Spring 2022 
Mar/Apr Classes are in progress.  Enrollment mid-session is available, however the only class that is open for enrollment is the Fri 11:45 class.  Please call/email us if you'd like to be added to the waiting list for a different day/time.
May/Jun Classes are now open for enrollment with availability limited to only our Friday 11:45 and Fri 1:30 classes at this time.
Open Play is available.  Pre-registration is NO LONGER required – You may come in during any of our open play hours.  Cost is $12 per child to play. Adults and not-yet-walking siblings of paying children are free.
Birthday parties are available!  Click here for our birthday party policies and information.
Private Gym Rentals are currently not available.
SUMMER CAMP 2022! Our summer camp program information is now available HERE and enrollment will open on April 1 at 9am.  Camp will run June 20 through Aug 26.  Unfortunately, we will not be able to run our camp program during April break this year.  We are very sorry for the inconvenience.
CANCELLATION POLICY
If Whippersnapper's Play Gym closes or cancels a program due to weather, power, government restrictions or health reasons, a credit for the amount of the missed activity will be provided to you.  If Whippersnapper's is open, and you choose not to come in for any reason, your payment is non-refundable and a credit will not be provided.  Make ups for missed Tadpoles/Frogs classes are permitted 1 make up class per session.  Re-scheduling open plays or private gym rentals is not possible.  We do not provide refunds for any reason.

* M A S K   S T A T U S
Masks are no longer required for any of our programs
* O P E N  P L A Y
Thursday, May 26: 11:45am-4:30pm
Friday, May 27: No Open Play
Saturday, May 28: Closed
Sunday, May 29: Closed
Monday, May 30: Closed
Tuesday, May 31: 11:45am-4:00pm
Wednesday, June 1: 11:45am-4:00pm
Thursday, June 2: 11:45am-4:00pm
Friday, June 3: No Open Play
Saturday, June 4: No Open Play
Sunday, June 5: No Open Play
Monday, June 6: 9:30am-4:00pm
Tuesday, June 7: 11:45am-4:00pm
Wednesday, June 8: 11:45am-4:00pm
Thursday, June 9: 11:45am-2:00pm
Friday, June 10 Through September 11: No Open Play
* C L A S S   I N F O
Our new session for May 2 – June 11 is open for enrollment.  Click our online store button to enroll.
Summer Session classes will be open for enrollment to new members on June 7th. We will be running two 5 week long sessions June 20 – July 22 and July 25 – Aug 26
Drop n Prep classes for the fall will be available for enrollment beginning June 7th!

Sorry – No Specials At This Time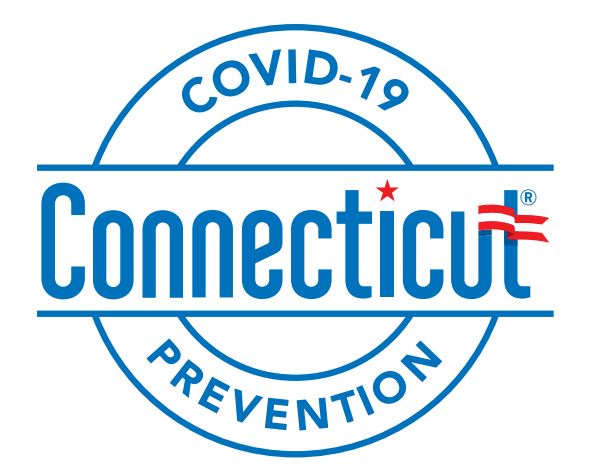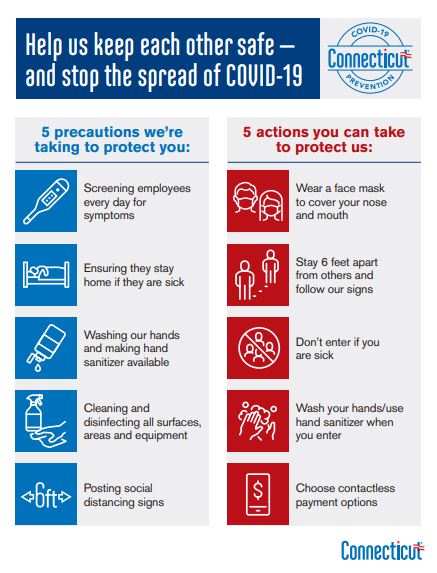 ABOUT OUR GYM:
Welcome to Whippersnappers Play Gym! We offer extraordinary programs at our indoor play gym that help children develop confidence and self esteem through unique and innovative activities. Our goal is to offer a clean and safe environment for children to explore through music, creative movement, fitness, games and arts & crafts. Our programs focus on fine and gross motor development in a non competitive environment.
Whippersnappers also features Fabulous Birthday Parties for children 1 year to 8 years of age. Our parties are designed to incorporate age appropriate activities and non stop fun! We entertain the children with games and activities, we serve and clean up any food you'd like to bring or have delivered and we clean everything up for you!  All you have to do is relax and enjoy the party.  We are also closed to the public during your party.
Also, in the summer, we offer our ultra-flexible summer camp for ages 3-8 where you pick the days and time frames that you need.  Full weeks or even full days are not required.  Check out the summer camp tab above for details.
Our goal at Whippersnapper's Play Gym is to provide the highest level of service, safety and fun for all!
Give us a call to schedule a free trial class! And, did you know? If you register for a class, you also get one free open play per week for the duration of the session you are enrolled in!
Click here to find out more about what to expect in our Terrific Tadpoles, Perfect Pollywogs and Fantastic Frogs Classes!